In the annals of mountaineering history, there is little written about the beasts of burden, as pack animals are called: horses, mules, burros, oxen, yaks, and dogs. This blog post is dedicated to those animals that hauled climbers' gear, food, tents, and other equipment needed to explore and climb mountains. These beasts of burden provided early adventurers the opportunity to get deeper into the wilderness at a time when roads did not exist.
Many of them have been captured on film in our archives. They are carrying or pulling men, women, children, boxes, bags, lumber for tent poles, wagons and sleds.
Below are some lantern slides from the preparations for the June 1925 first ascent of Mount Logan, highest mountain in Canada. Albert MacCarthy used dogsleds and horses on snowshoes in February 1925 (three months in advance of the climbing party) to get a cache of supplies from McCarthy, Alaska, to a location along the way. Click here to read the account in the 1925 Canadian Alpine Journal.
These photos are from the same February 1925 trip but with dogsleds.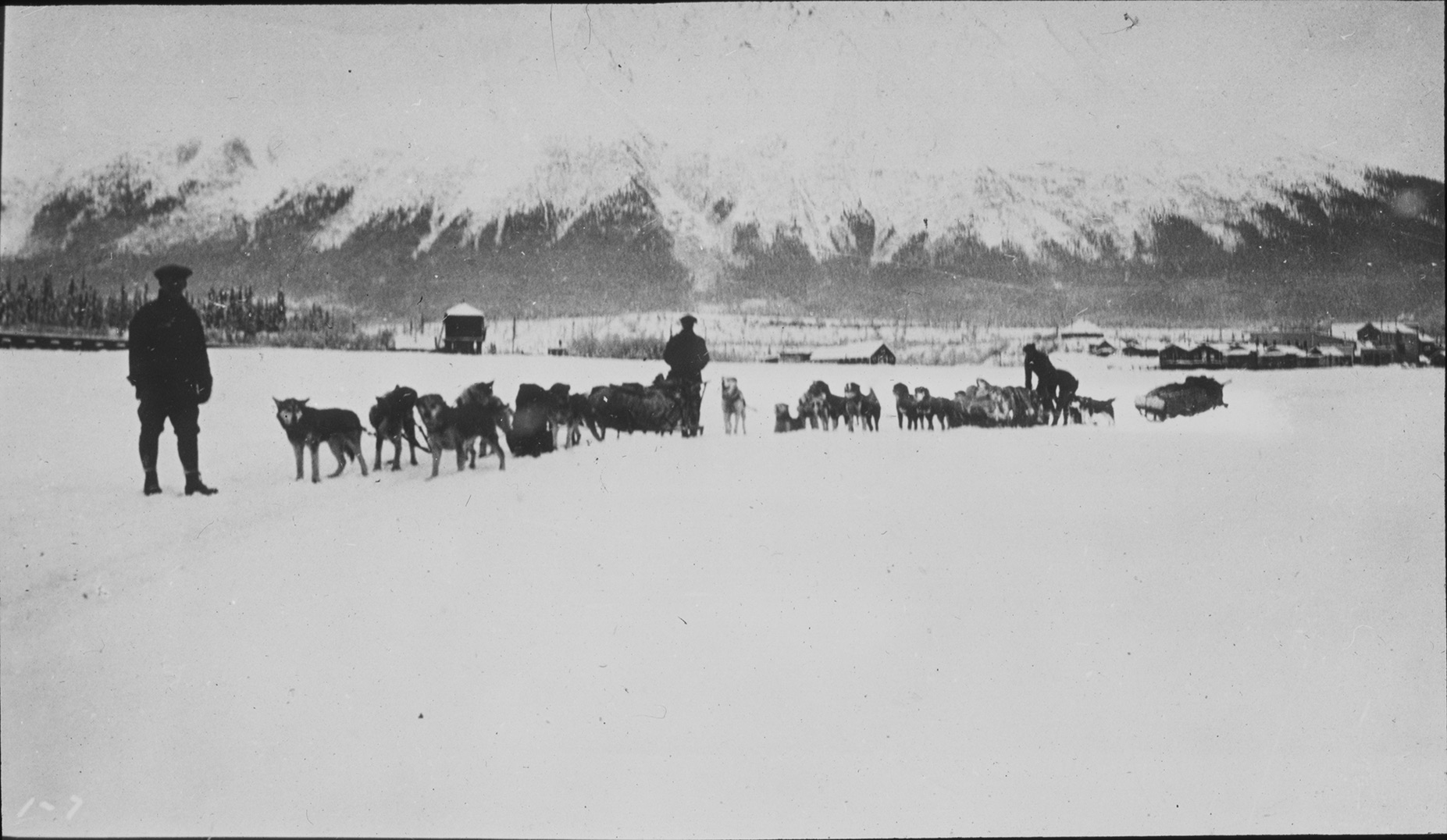 Horses, mules and burros were often used in expeditions and outings in the West. There are a large number of lantern slides in the AAC Library's collection that show these animals carrying all the materials for base camp. This includes large poles for mess tents that were so common in the outings of the Colorado Mountain Club.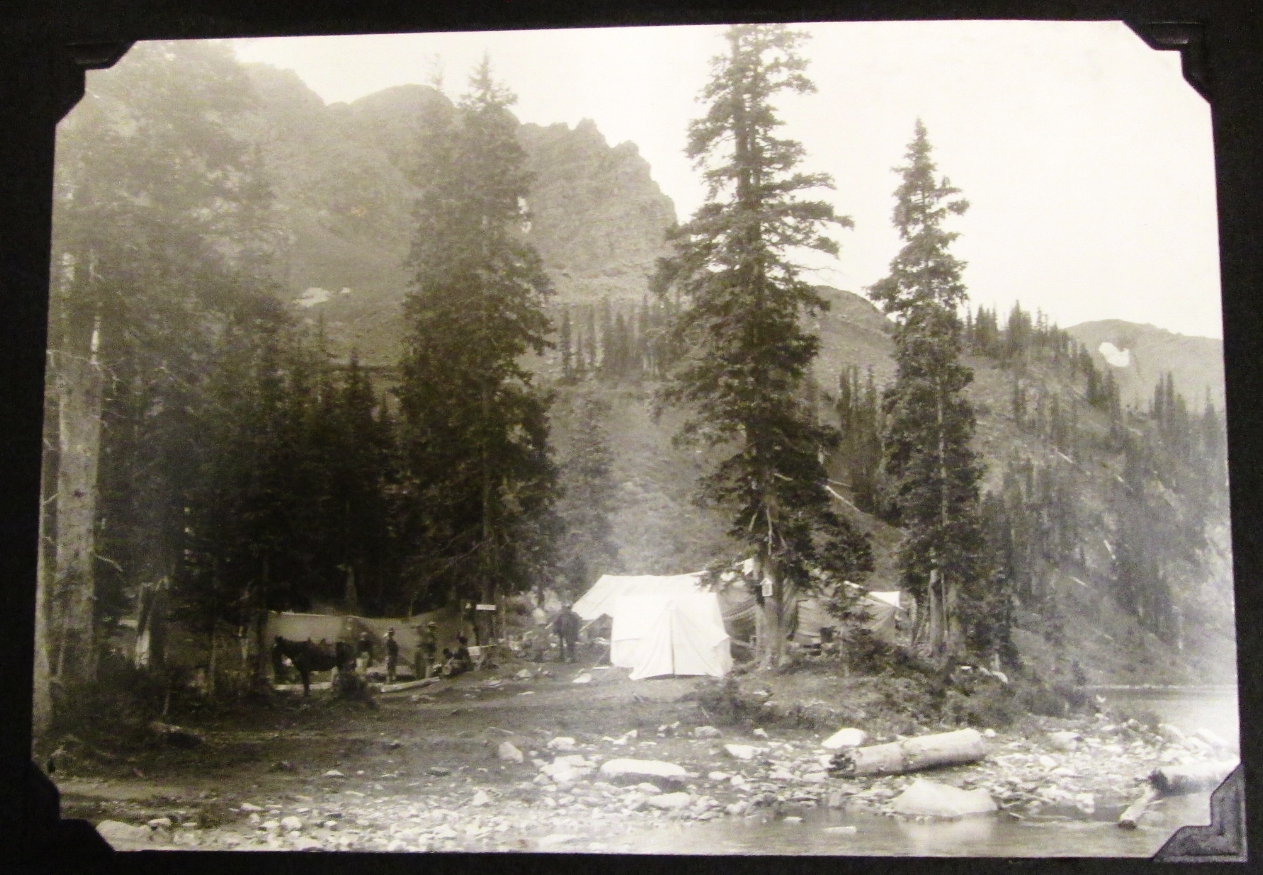 And now for my own personal favorite: The Burro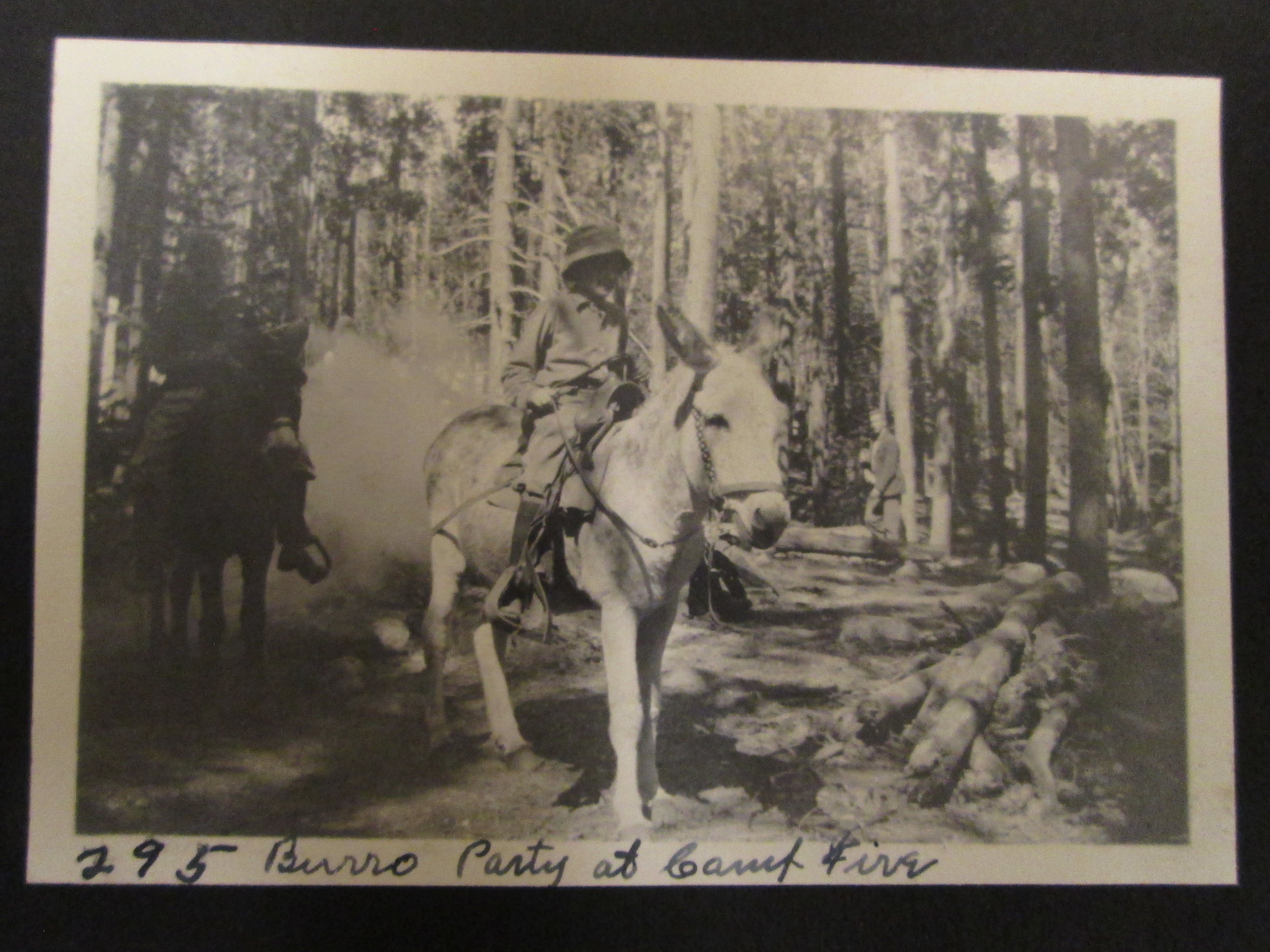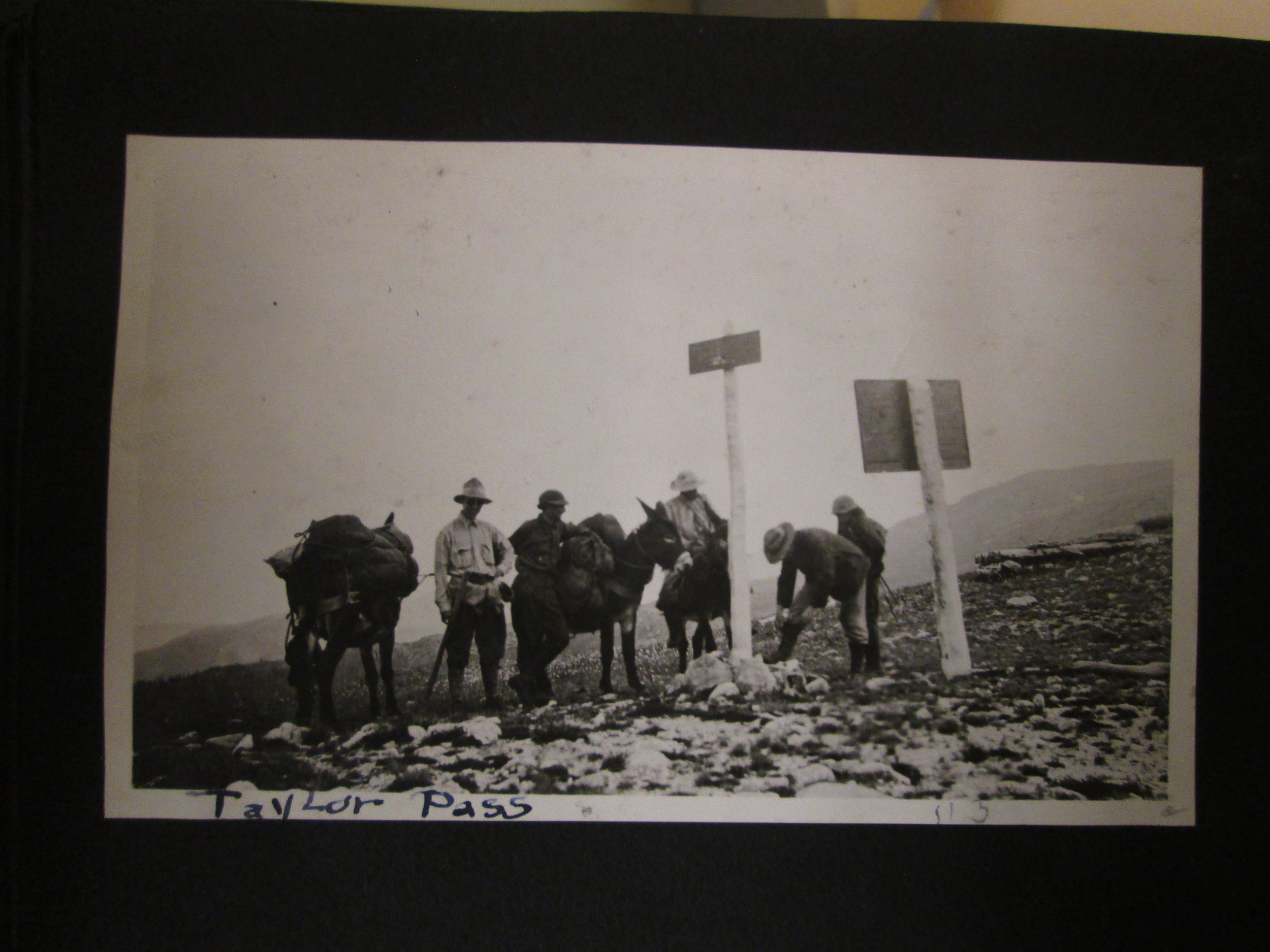 Horses, Mules and Burros Found in the AAC Lantern Slide Collection