As a climbing community, we bear a responsibility for protecting our climbing resources and engaging on the national, state and local levels.
We believe that climbing is a natural act, like walking, and should be allowed on public lands. The AAC supports the freedom for climbers to climb in any style they choose, as long as it does not unduly affect others.
We believe that:
Education and mentorship are critical for the development of competent climbers. Visit our education program for more information.


Well-facilitated, outdoor experiences produce competent climbers and stewards of the land. Organizations that teach climbing should have easy access to the land they need for classes.


Protected public lands are a defining feature of our country and are the foundation for our quality of life, vitality of our communities and a vibrant outdoor recreation economy.


Fixed anchors are essential tools for climbing.


Temporarily closing climbing areas can be necessary to protect wildlife habitat or cultural resources.


Most climbing is local. We support climbing communities all over the country in their efforts to protect and manage their local climbing resources.


Helmets matter.
featured topics
Our public lands inspire growth and a love for the outdoors in countless individuals. However, organizations that teach people to climb on our public lands often encounter many obstacles in obtaining the special use permits required.
Learn about how the AAC is working to streamline the permitting process here.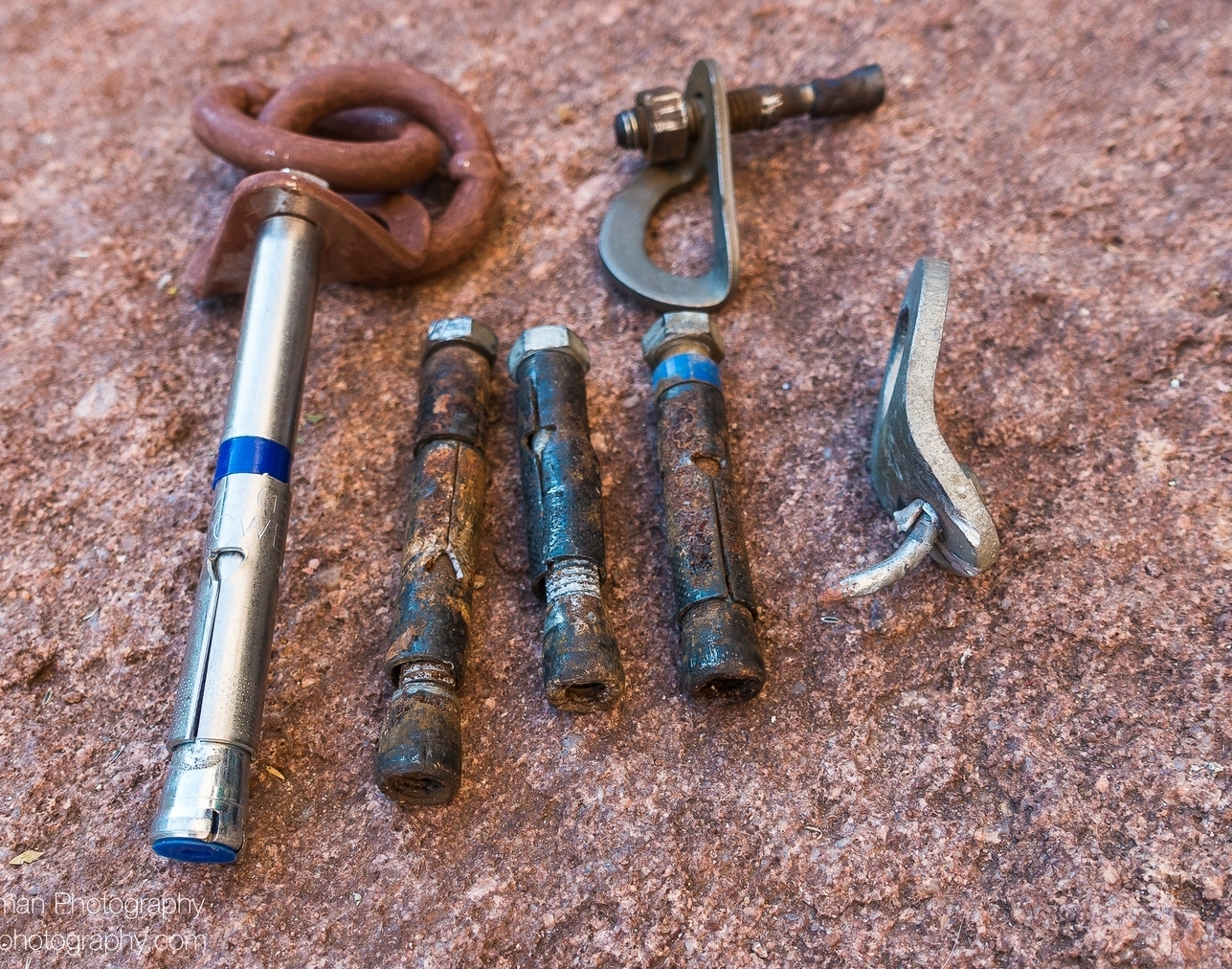 A sensible fixed anchor policy can help manage the climbing experience, enhance safety, reduce the need for land management restrictions and provide outstanding recreational opportunities.
We are working closely with the Access Fund and the D.O. #41 Coalition to create national guidance for land managers of Wilderness areas that makes clear that climbing is an appropriate activity and that fixed anchors are necessary tools for climbing.
See our fixed anchor policy here.
Banner photo courtesy of Jeff Deikis